Generate API Credentials
---
Managed Backup enables interaction with backend features using the API. The API provides a set of requests that can be incorporated into user automation workflow.
---
Open the Management Console.
In the Settings menu, select General.
Below the API 2.0 Credentials group, click Change Credentials.
Note: if you change API credentials, old ones expire automatically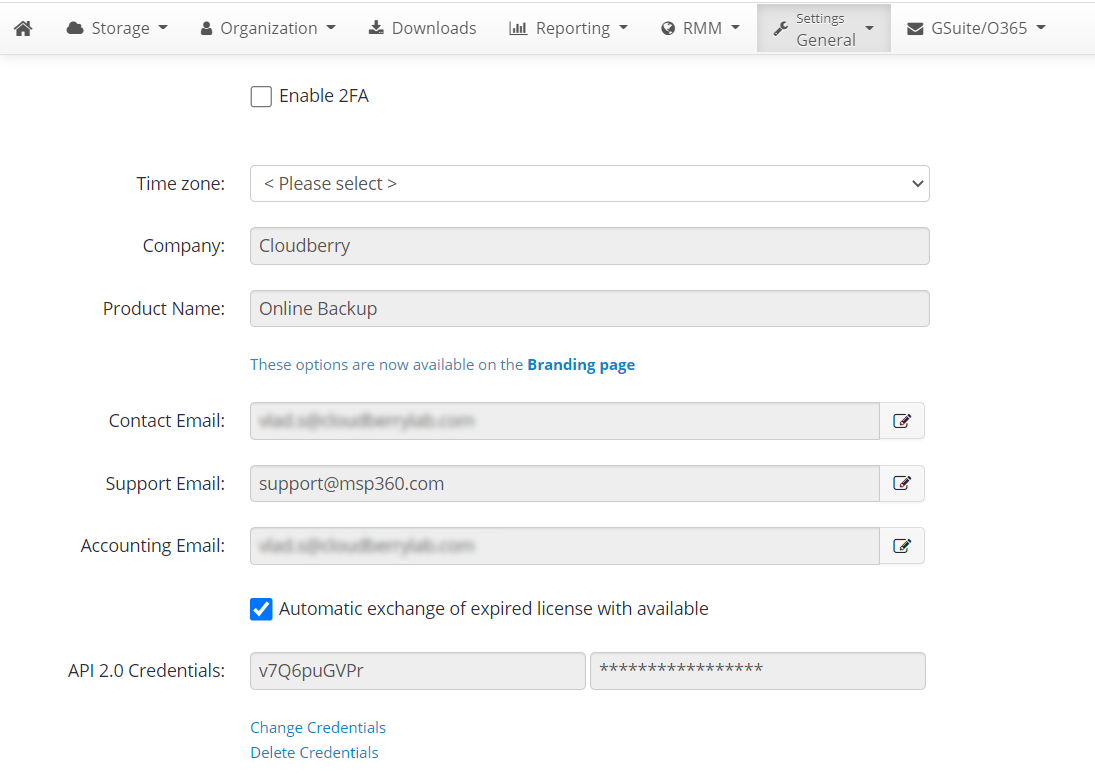 Generate new API credentials and save them somewhere. You will need them for Powershell file later.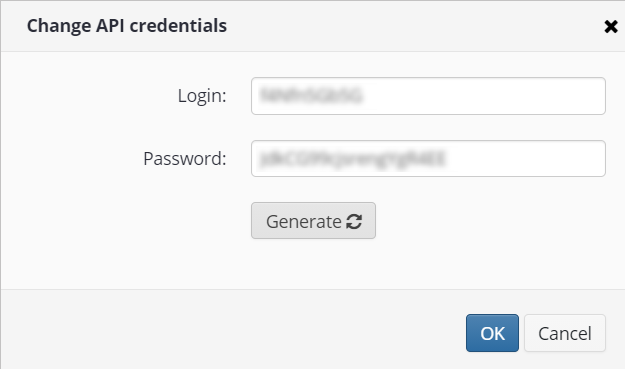 Once you are finished, click Save.