Back Up MS Exchange Server in Backup Agent
Backup Agent for Windows enables service providers offering MS Exchange Server cloud backup to their customers. The solution doesn't require MS Exchange administration experience to perform automatic backup of MS Exchange Server public and private databases to a cloud storage or to a local drive.
Learn more how to request Backup Agent in the following topic.
Configuring Backup Plan for MS Exchange Server
To start working with the MBS Agent for MS Exchange Server, install and launch it, then click on "MS Exchange" button in the top menu backup section.

Step 1. Choose a storage for MS Exchange databases backup.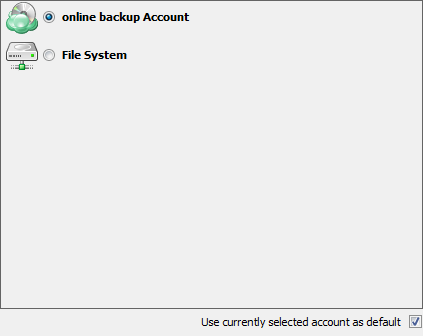 Step 2. Name your backup plan.

Step 3. Now you need to select what MS Exchange database(s) you want to back up.

Step 4. Set up Compression and Encryption options. Check proper boxes, select encryption algorithm and specify a password for encryption.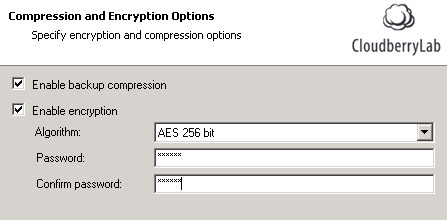 Step 5. Specify purge options.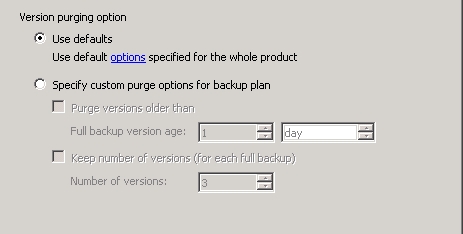 Step 6. Set up backup schedule.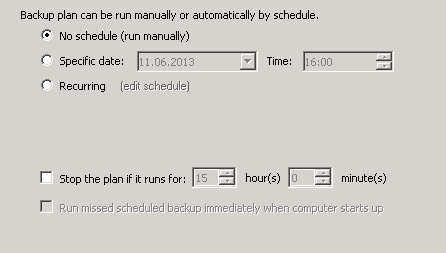 Step 7. Specify full backup options.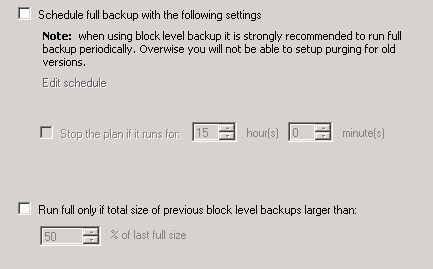 Step 8. Set up pre/post-backup actions.
Starting from Management Console version 5.0, pre- or post- actions for Backup Agents can be restricted by provider. To learn more about the pre-/post action settings, refer to the Global Agent Options and Companies chapters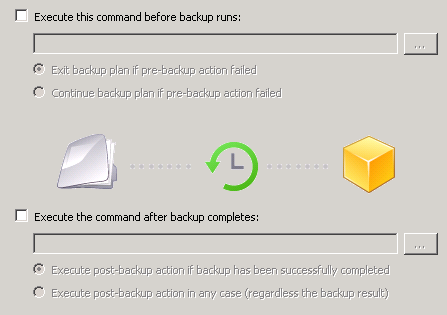 Step 9. Specify email notification options.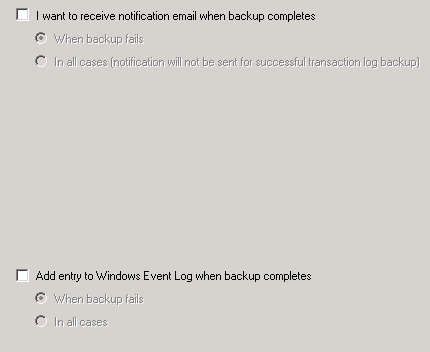 On the summary page you can overview the backup plan options and run backup plan.